Let Us Help You Enjoy Your Yard
Every homeowner wants grass that will turn the heads of passers-by. And of course, lawns that will raise the value of their home. However, there is another big reason to have turf that is in good condition. Your lawn is the main part of your outdoor living space. It can be the site of many memorable activities such as:
Family reunions
A recreational area for kids and pets
Passive leisure
Gathering of friends
Holiday celebrations
Birthday celebrations
Weddings
Spending a day outside is far more enjoyable if you are not being bitten or crawled on the entire time. Our company can help you keep these pests to a minimum.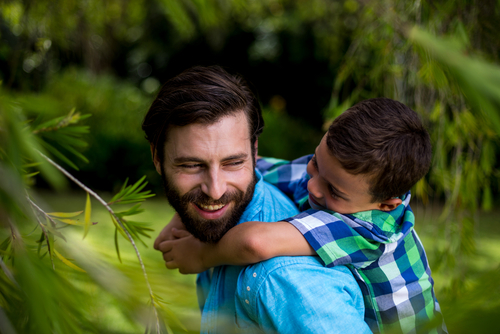 Outdoor Insect Control Reduces the Need for Indoor Insect Control
One of the most effective ways to eliminate insect pests from coming into your house is to repel them from your lawn. One example are spiders. They are actually beneficial bugs in many respects, eating many undesirable pests. However, around these parts, they can become way too numerous in your lawn if they are left unchecked. This results in them often being tracked in the house. We effectively repel them from your lawn, reducing the need for them to be removed from the house. It is an application we place on top of the lawn, just like weed control. This service usually requires more than one treatment. It deals with the other main insect pests including
Ants
Crickets
Grubs
Beetles
We use a premium quality product, and are thorough in our coverage of your turf.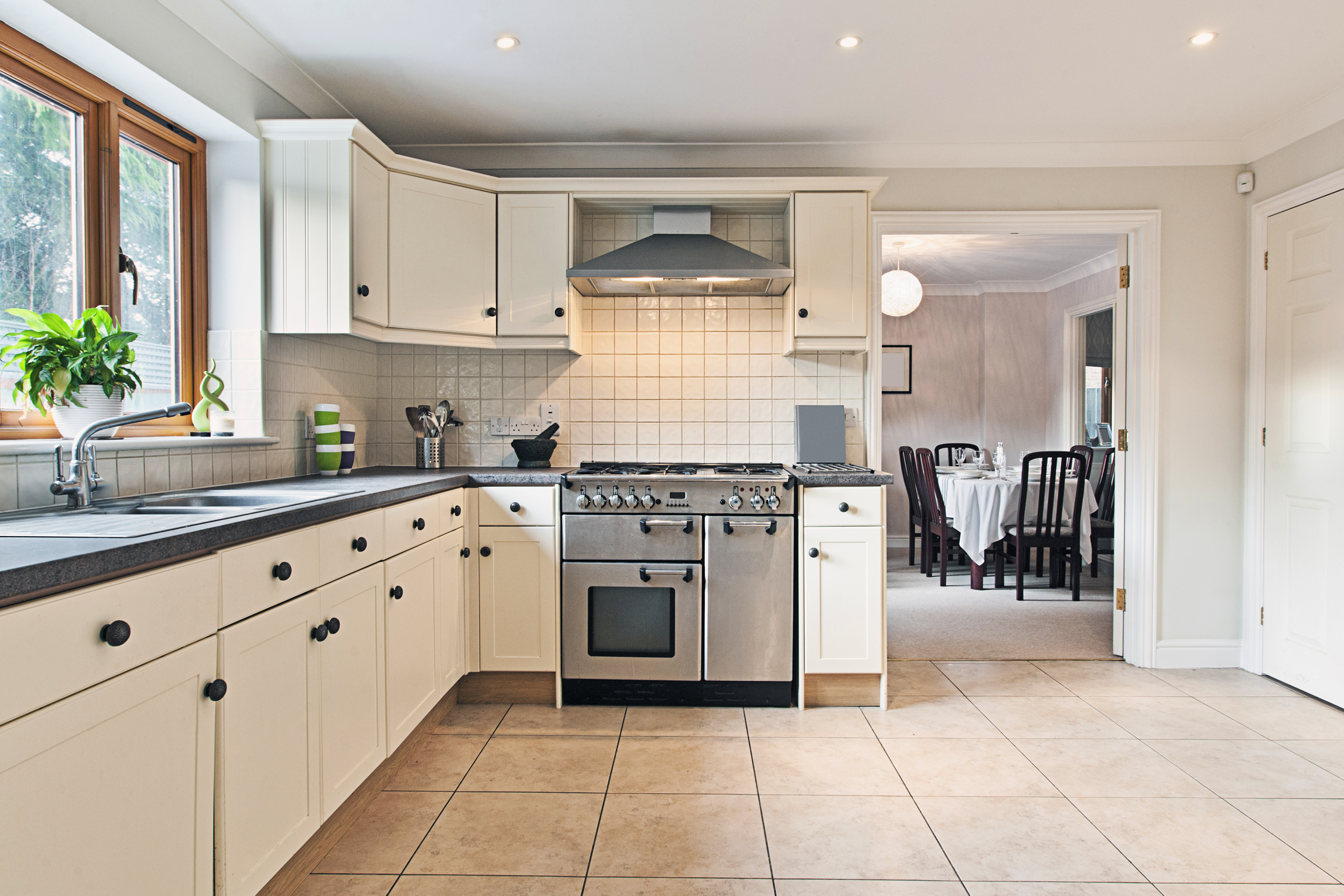 Indoor Pest Control Services
This is a service we can do at your request if you do happen to end up with an indoor problem. Though we are not certified for termites, we can remove other pesky indoor pests such as:
Ants
Roaches
Bedbugs
Mice & Rats
And many other pests!
Insect Control Saves Your Lawn
Insect control is more than just keeping the pests away from you, your house, and guests. There are also insects that can threaten your lawn. The most notable of these is the grub. These beetle larvae are often unseen by the homeowner until considerable damage is done because they live underground. They eat the roots of the grass, disabling it from absorbing nutrients. This results in brown patches, thin areas, and a spongy feel to the lawn when you walk on it. They can even attack the roots of your plants and flowers. Green & Clean Lawn Care can stop this problem before it starts with our liquid applications.
Honest and Affordable Pricing
You will be pleased to know that at Green & Clean Lawn Care, our personal attention and skilled work comes with a price that will not break your wallet. Customers come to us year after year because we are more than worth what we charge.
Why Choose Us for Insect Control?
Our business has been a force to be reckoned with in insect control around the Norman, Oklahoma region for quite a long time. And we will be for a many years to come. We enjoy what we do, and we do it very well. Are you having problems with an insect infestation? Or are you heeding our talk of prevention? In either case, we would love the opportunity to include you in our consistently happy customer base.
Give us a call or visit our contact page to learn more about our insect control services today.