Our Program
The annual weed control program of Green & Clean Lawn Care is performed in six steps. If you think more treatments will be necessary, we are happy to accommodate you. These steps are spaced approximately one and a half months apart. The program begins after winter's end, when the grass begins its active growth cycle. We put a priority on prevention, which is more ideal than a cure. However, we realize that there are always at least a few weeds that will be resistant. That is why most of our steps consist of a mixture of pre-emergent and post-emergent herbicides to both stop them before they grow, and to kill any weeds that may have already emerged. We make sure to thoroughly keep the entire lawn sprayed. Our fertilization is typically done after the application of the herbicides.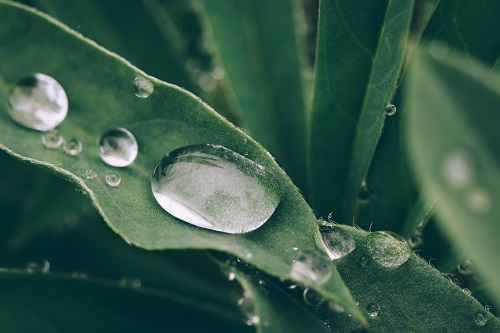 Doing What it Takes to Remove Weeds
Every homeowner who has tried to handle his own lawn care has found out first-hand what formidable opponents weeds can be. It seems that in the blink of an eye, they can sprout and spread through your lawn like wildfire. Our weed control program removes all common weeds including
Crabgrass
Dandelions
Nutgrass
Should it be necessary, we are happy to do more than our usual six treatments to make sure the weeds stay gone throughout the year.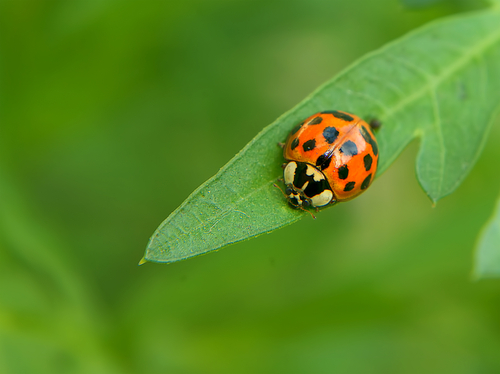 The Products We Use
We love to make our technicians' job that much easier by giving them only the best chemicals to work with. Through our continuous educational efforts, we always successfully choose the most capable weed control products to eliminate these floral pests without damaging your turf or any beneficial bugs.
We Hire Only the Most Capable Personnel
Green & Clean Lawn Care has long been a name associated with high quality lawn care around Norman and its suburbs. This is due in no small part to our consistent hiring of outstanding employees. After all, without capable hands to do the work, exceptional service is not possible. Our permanent and temporary staff is fully trained, and ready to give their all every single time they come to work on your lawn. We welcome questions and concerns with open ears and informative responses. Our staff promises to be just as approachable as we are thorough.
We Know Our Area Better Than Corporate Franchises
Different weeds proliferate to varying degrees in different regions of the country. Having been local to Norman since our founding, our management and employees are far more familiar with the nuances of the weed types and their growth cycles in this area than a corporate lawn care program that might be headquartered in another state. Having learned not only from education, but from decades of hands-on experience, Green & Clean Lawn Care is far better equipped to give the lawns in this region that personal touch to take your grass to that top level of health and beauty.
Why Choose Us for Weed Control?
Are you dissatisfied with the persistent sprouting of weeds in your grass after years of taking care of it yourself? Or are you perhaps dissatisfied with your current lawn service company? Give Green & Clean Lawn Care a call today. Those that come to us usually stay with us. The result is guaranteed to be a lawn free of weeds, and more time for yourself. And a weed-free lawn is a greener lawn.
Call us today for more information.