Get the Healthy Lawn you Deserve
The Nourishing Half of Our Lawn Care Program
Our six-step lawn care program contains weed control applications at every point. While the elimination of weeds is essential to the survival of your grass, it also must receive the proper nourishment to survive. The trained professionals at Green & Clean Lawn Care have the expertise to give your lawn the optimal amount of fertilizer to promote a healthy growth cycle and a deep green color. Done in conjunction with weed control, the fertilization is done in five steps.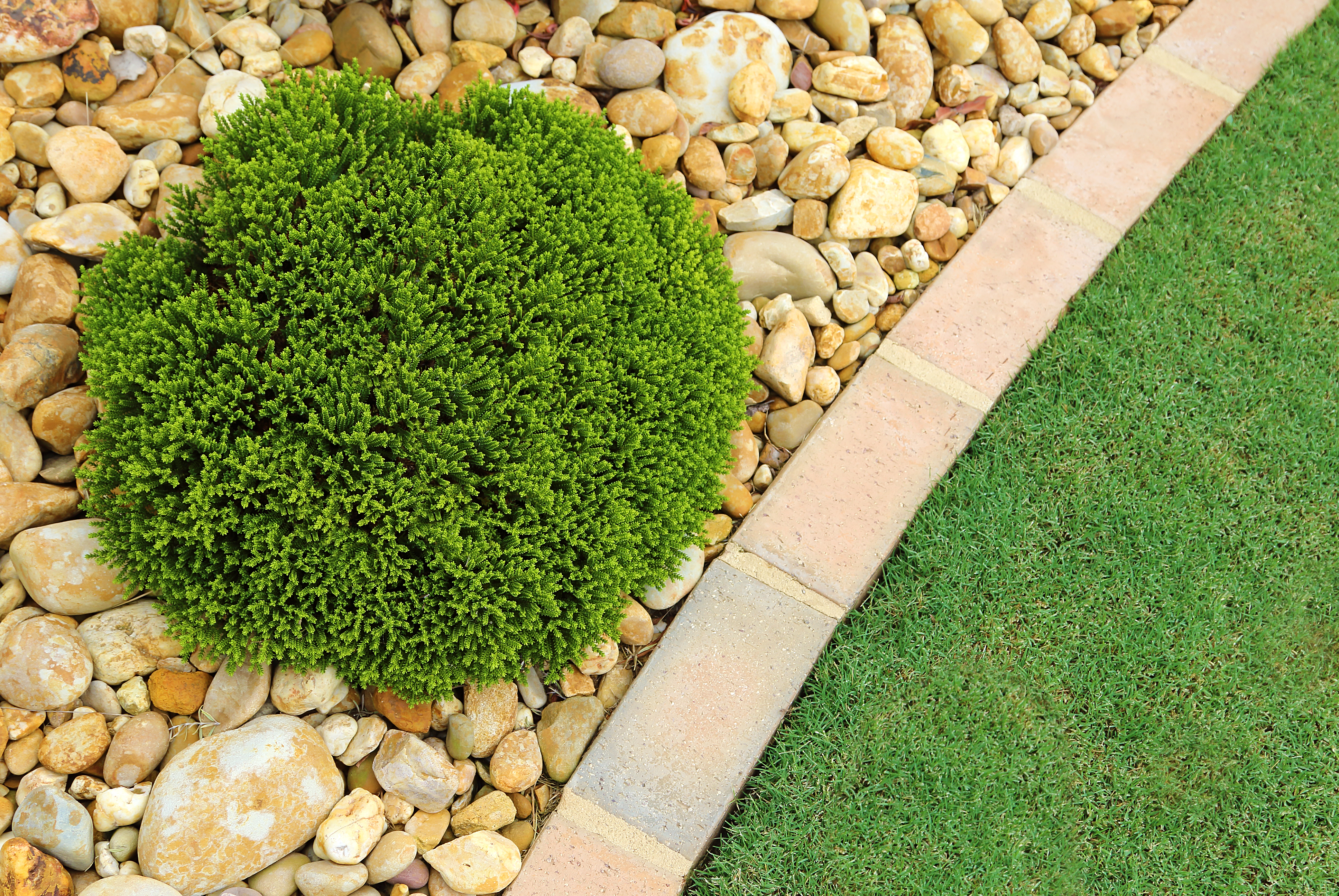 We Provide You With Only What Your Lawn Needs
A key component to any lasting business relationship is trust. Similar to personal relationships, they have trouble surviving if confidence that your partner has your best interests at heart is lost. A lawn care company could make quite a bit of extra profit by selling customers services and products they do not require. However, eventually people will catch on, and they will not be in business for long. Our company has customers dating back a quarter of a century because we never fail to keep that trust. When you do business with us, you will know that everything we do is done because your lawn needs it.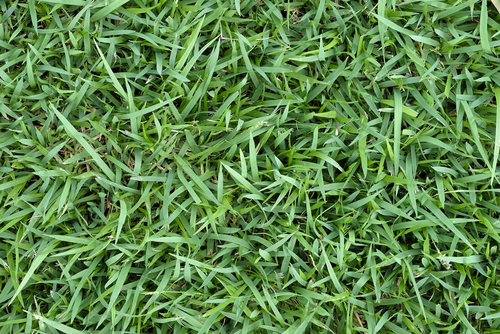 We Begin When the Grass Grows
In our lawn care program, fertilization applications begin relatively early in the year with the second step. They are then delivered at every step thereafter. When the grass begins a more active growth cycle, it will require replenishment of some nutrients that may be deficient in your soil. We typically apply the fertilization after the weed control treatment. The fertilizer will thicken the grass, which will make it naturally more resistant to weeds. Throughout the year, we promise to remain diligent in making sure your lawn is consistently well-fed. In addition, you should also make sure you regularly water your lawn if there is insufficient rain.
Unsurpassable Personal Attention
The ownership and staff at Green & Clean Lawn Care has a work ethic that puts us a cut above the rest. If we notice any sort of problem with our work, we do not leave until it is fixed. Our staff never leaves a job undone, or done incorrectly. We want to make certain that you are confident in returning to retain our services for years to come. Our business has a stellar record in that regard, and it is one we intend to continue.
Eager to Share Our Knowledge
Our business recognizes the honor you bestow us when you entrust us with doing work on your lawn. A lawn is a valuable investment, and a home with a well-kept, healthy lawn can significantly raise the value of your property. If there is something that concerns you, or something you wish to know about our work, do not hesitate to come to us and ask. We know that we would certainly do the same in your position. Green & Clean Lawn Care recognizes that part of giving outstanding service includes the important job of putting the customer at ease with us and the products we use on your lawn.
Why Choose Us for Lawn Fertilization?
The majority of our customers who call us for the first time do so because they want a greener lawn. Our perfectly measured and timed fertilization applications will always do the trick. If you would also like to have the condition of your grass improved for an affordable price, please contact us to find out more.
Serving the Norman area since 1990, we look forward to working with you.